Being born in DC at the Columbia Hospital for Women and having a family house on North Capitol my entire 33 years of life, there was NO way I could not comment on DC Natives Day, May 20.
The goal of DC Natives day is to celebrate the culture and people of the area. But Black residents have noticed a decline in their presence in the area known as Chocolate City.
Since 2000 there has been a 7.3% decrease in the Black population and a 17.8% increase in the White population.
A lot of this is due to the gentrification of some of DC's most notable neighborhoods. The Navy Yard is actually considered the most gentrified neighborhood in the city.
Back in the 1970's the Black population in DC was at an all time high of 71.1%! I am almost positive this is when the nickname Chocolate City was coined.
In the 1970's Blacks only made up 11.1% of the total US population. And over 70% of that population resided in DC. Man what a time…What a time.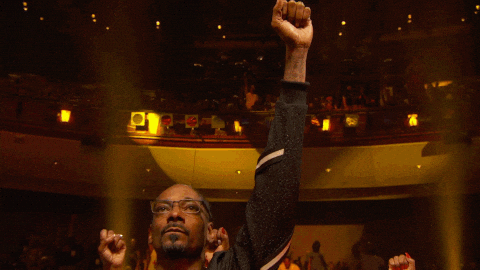 Now DC's Black population is at 48.3%. Still the largest racial group in the city, but that number has been on a steady decline.
But let me tell you how I really felt watching this amazing group of beautiful black people that gathered near Union Market in NE on the news.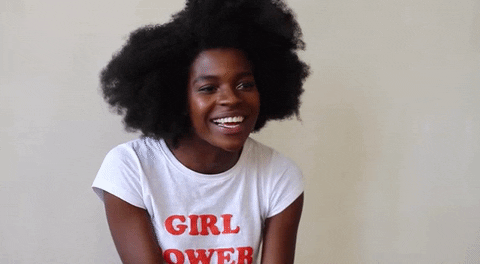 All I could do is shout " Yes Black People". It was beautiful watching my brothas and sistas talk about their generational history in the Nation's Capital. And what their plans are to keep the Black culture of DC alive.
---
I lived in Atlanta for almost 8 years. You would think that is the mecca of the Black culture. But it's not.
The culture lives in DC. I'm sure several of you disagree with me, but I don't care.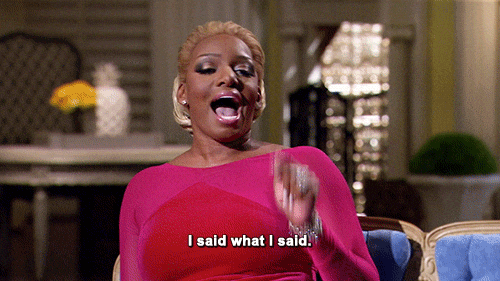 There is something about DC that screams, Black Success and Black Excellence. It is an indescribable feeling that DC gives me that Atlanta never did or was able to.
The history of DC is what makes this the mecca. The amount of Black talent that started in DC, and the surrounding areas is hard to compete with.
So when the natives talked about how much the city means to them, they weren't just talking about the now. They were talking about what DC has done for the Black man and woman. What DC has done for the Black family and the Black business.
As a Black girl who grew up in a Black neighborhood with Black neighbors who were middle-class, it's disappointing to see what our neighborhoods have succumb to.
Gentrification is supposed to "help" communities revitalize, but all it's doing is pushing the Black and Brown people out of areas we have lived and built.
The Black DC natives are fighting for this city that we have been in for years. And it was beautiful to see.
Keep Chocolate City alive. #DontMuteDC
Here are some highlights from the massive DC Natives photoshoot.