Nice to meet you. I'm Jemia!
Hey y'all!
Thanks for stopping by my blog! I have been writing ever since I was in middle school. I have journals for DAYS!
I've always wanted to start a blog, but I would tell myself the space is too crowded and there doesn't need to be another voice out there. But guess what?
I'm HERE and loving it!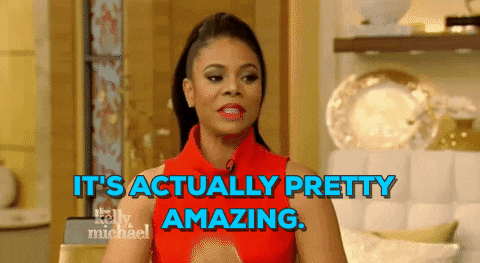 My Professional Deets
2008 Graduate of East Carolina University – Communications Degree
2015 Graduate of University of Phoenix – M.B.A.
2019 Graduate of Georgetown University – Certificate in Strategic Diversity & Inclusion Management
Currently, I am a Program Manager at a tech company working in Inclusion & Diversity. I LOVE my job. And the best part….I created it JUST for me!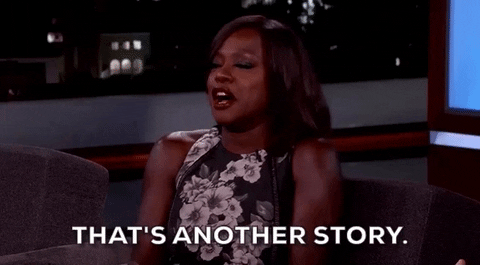 The Vibrant Deets
Like any girl from D.C., I love Brunch and Happy Hour. You can catch me on U Street during the warmer months.
I'm addicted to my Peloton, add me @districtvalley if you have one. It is the best gift Bae has gotten me besides the engagement ring of course!
I live for good music, but I can't seem to get out of the 80's, 90's & early 00's. I absolutely LOVE Anita Baker, Sade, Teena Marie, Donell Jones, 90's Mary J. Blige & Rare Essence. What y'all know about Go-Go!?
Of course I love Beyonce, HOV & anything by Champagne Papi!
However, I am apart of the Navy, #TeamRihanna, I just gotta rock with her classic's until Sis comes out with some new music.
To learn more, I did a bio post titled, 20 things you probably don't know about me.
---
Connecting with Me
Like the average millennial, I have a few social networks. I also have a contact page where you can reach out to me directly.
I look forward to getting to know all of my DV followers! Welcome to the family!
LinkedIn – Jemia Young
Twitter – Professional @Jemia_Young, Personal @DistrictValley
Instagram – @DistrictValley
For ALL Bachelor Fans – IG: @BlackBachelorNation & Twitter @BlackBachNation